---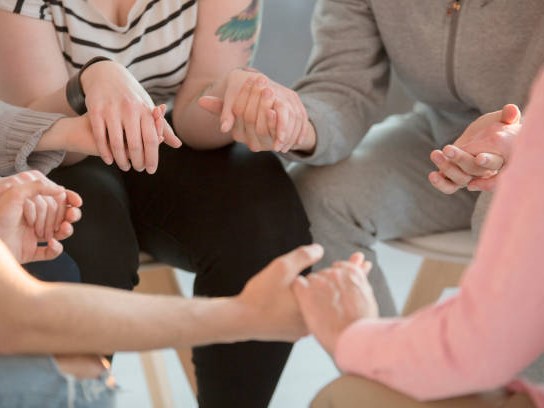 Golden Gardens Park Sundays – Fremonster and Friends Roundup 2021
2:00 pm to 5:30pm. Started 6/6/21 until tentatively 8/18/21 weather permitting.
Fellowship, burgers, hotdogs, fixings & soda provided 2:00 to 4:00 pm A.A. meeting at 4:00pm.
You will find us on the grassy area by the first round about once you enter the park and by the tunnel entrance to the park for the upper parking and stairs from 85th. Look for the circle and triangle sign and brown Shelter. Bring your own beach chair. Contact Pete R. 206-407-4654 preferably by text if willing to help or need additional information. #45 bus will get you to the 248 stair that lead down to the park from NW 85th St. If you make it down, someone will get you a ride back up the hill, just ask at the meeting.
ADDRESS: 8498 SEAVIEW PL NW, SEATTLE, WA 98117
Kirkland Gazebo Hootowl – Midnight Saturday By Last Call & Charlie Ann's Fellowship
The meeting will be held at the Marina Park Pavilion, 25 Lakeshore Plaza, Kirkland 98033 until the rains set in in the Fall. Bring a chair, soda and snacks provided, no coffee or restrooms available. The location is first come-first served, if occupied by others you will find us on the grassy area adjacent to the Gazebo. That is – get there at 11:59 P.M. Saturday night, and you'll be a minute early (Not Saturday morning 12:01 a.m. or you will be a day early).
This meeting will relocate in the Fall to: Charlie Ann's Fellowship, 6815 196th St. SW, Lynnwood 98036 which currently holds indoor live A.A. meetings 8pm and 10pm 7 nights a week.